VISIBLE DUST QUASAR R 5X SENSOR LOUPE MAGNIFIER
111819
VD19137095
OMEGA BRANDESS
VD19137095
53354
As a company based on utilization of scientific knowledge, VisibleDust is proud to introduce an original and innovative device called the QuasarR 5x Sensor LoupeMagnifier with Dark Adaptation Technology.
This new device uses Dark Adaptation Technology (DAT)to enhance visual acuity to find dust and stains which are otherwise not visible in the presence of white light. QuasarR comes with fourteen (14) bright LEDs, seven (7) of which are a unique red LEDs with specially chosen wavelengths to increase visibility of dust particles. At this specific wavelength, the red LEDs cause the iris to dilate the pupil as wide as possible, allowing more light into the eye so that sensitivity in photoreceptors is enhanced several fold. After only a few seconds of the pupil widening, you will be able to see the sensor more clearly, and in greater detail.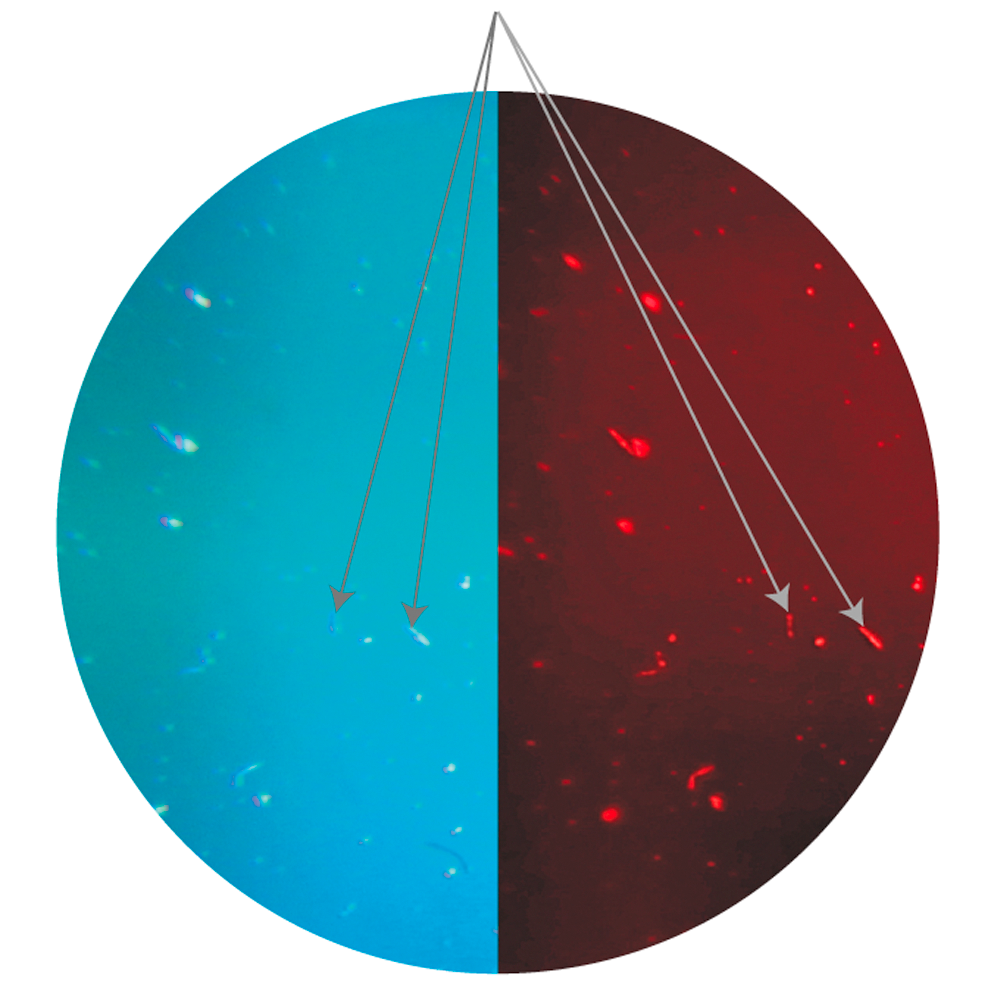 Dark Adaptation Technology allows more light to enter to the pupil of the eye enhancing the ability to see the sensor more clearly.
The QuasarR 5x Sensor LoupeMagnifier comes with a 5x magnificationED (extra low dispersion) glass and Fluorine coating (MgF2) to enhance resolution and reduce chromatic aberration.
Another feature of the QuasarR 5x Sensor LoupeMagnifier is a 67 mm metal ring allowing filters and extension tubes for alternative photography to be attached.
Customer Reviews
(0.00)

stars out of 5
(Only registered customers can rate)